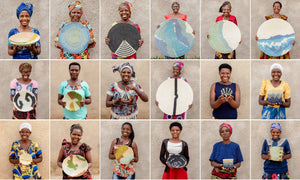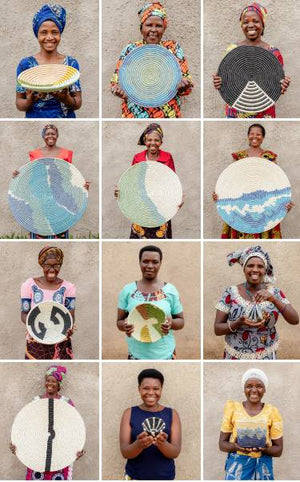 A Unique and Exclusive Way to Connect with Artisans
We know connecting with the people and places from where you source your goods is very important to you. Have you ever had an up-close look at the supply chain or met the makers of where your products are coming from? Very few people can say they have. Here is your chance!
We have created a first of its kind exclusive experience that bridges the worlds of our artisans who create beautiful pieces and (you!) our partners who share the handmade goods with their customers. Our Artisan Connect Initiative is a chance to meet privately with a select few of our master artisans in either Uganda, Rwanda, or Ghana.
Our hope is for you to engage with the individuals whose creations you cherish. During this 30 min zoom call, you can see for yourself the stories and impact that you are creating.
Additionally, our artisans love it! This gives our artisans a way to see how their work is being received around the world.
Apply to Participate
Spots are limited. Fill out this brief information form and we'll be in touch.